Specialty Products
Windows & Doors
We offer trusted brands like Andersen, MI, Simonton, and Silverline.
Roofing & Siding
We are your one-stop-shop for residential roofing products, siding and accessories.
Cabinetry
Our showrooms feature an extensive selection of cabinetry and more to meet any need, style or budget.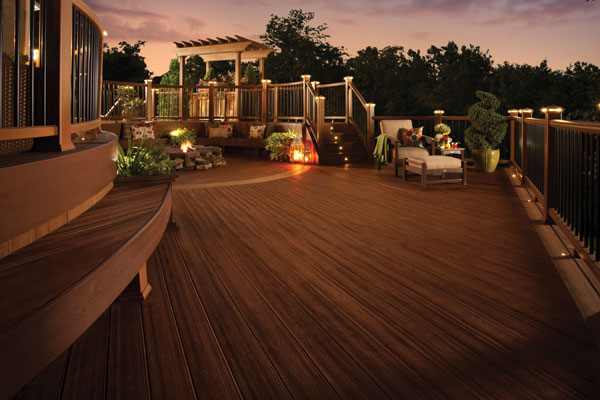 Decking & Railing
We feature quality decking, railing, and porch materials available in-stock and ready to deliver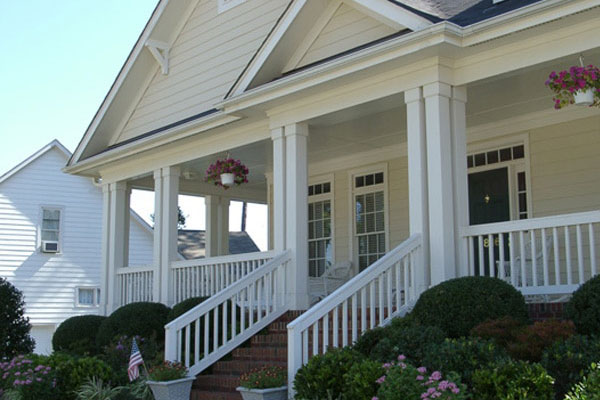 Exterior Millwork
We offer a one-stop-shop for exterior millwork products and accessories.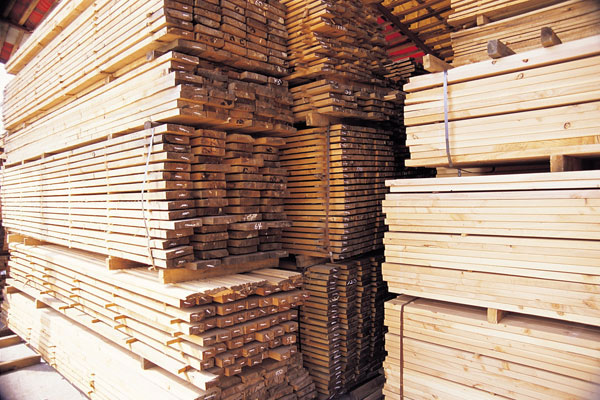 Lumber
We stock a wide variety of top quality lumber and sheet goods for any project… big or small.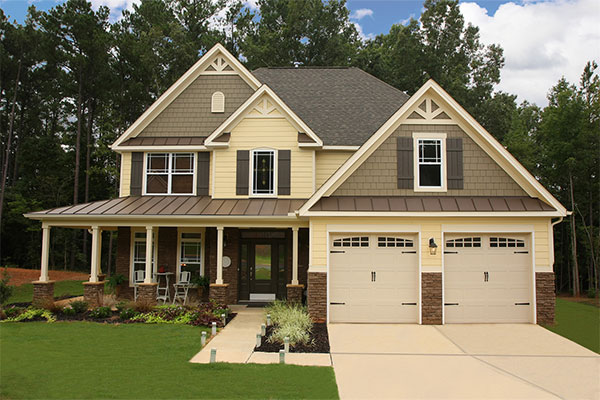 Garage Doors
Your one-stop-shop for garage doors and accessories.
Service Spotlight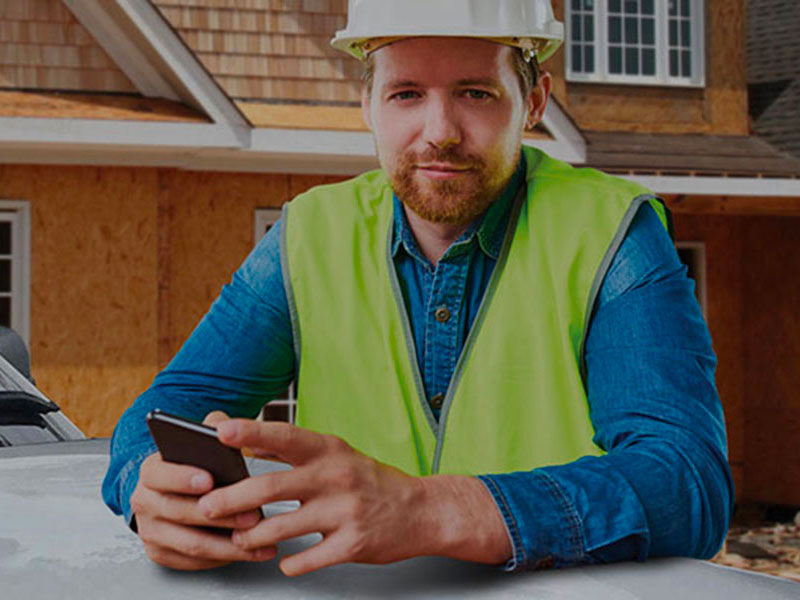 Advantage+ Program
ADVANTAGE+ offers a variety of tools and services to help set you apart from your competition, maximize efficiencies and grow your business.
Special Offers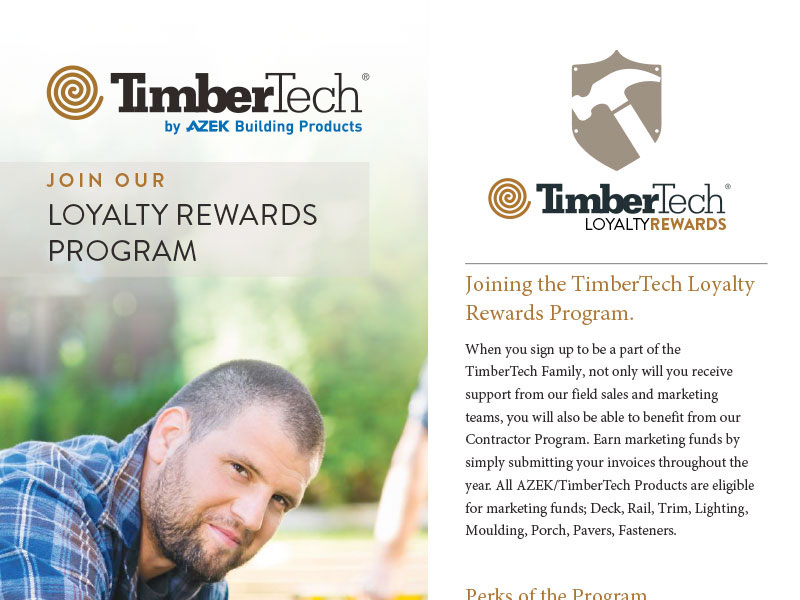 TIMBERTECH
Join TimberTech's Loyalty Rewards Program to get leads, earn marketing funds, gain social media visibility, labor warranty and more. Don't miss the perks of this program. Get rewarded for your hard work!
Special Sales Items
Vanity Sink Cabinet 18
Vanity Sink Cabinet 18 Left
"Wx32″Hx21″D Left Hand White
Wall Cabinet 36
W x 24″ H x 12″ D Coffee
SS100 Doors
2/10×6/8 4-9/16″ Jamb Brushed Nickel Hinges PVC Brick Moulding, 3 Left Swing, 3 Right Swing
Wall Cabinet 30
30″Wx12″Hx12″D White
Vanity Sink Base 42
42"Wx32″Hx21″D White Masterbrand
MI Window 1556
1556 Twin Window
MI 2862 Single Hung Window
MI 2862 Single Hung
Hardie 5
5″ Shakes Ocean Blue
MI Window 1556 Twin
MI Window 1556 Twin Window
Our Cabinetry Designs
Cabinetry Designs
View our latest cabinetry design trends!
Universal Supply Co.
Welcome to Universal Supply, the trusted resource for quality building materials and services throughout New Jersey, Southeastern Pennsylvania, Delaware, Maryland and Connecticut.
We have the building products builders and remodelers need, when they need them. Choose from top brands of roofing, siding, windows, doors, decking, railing, lumber, cabinets, countertops and more.
Learn More